Dessert Trends 2018
Each year we discover the latest dessert trends hailed as the new cupcake. So what are this year's dessert trends and how can we get our hands on them.
1. Waffle Pops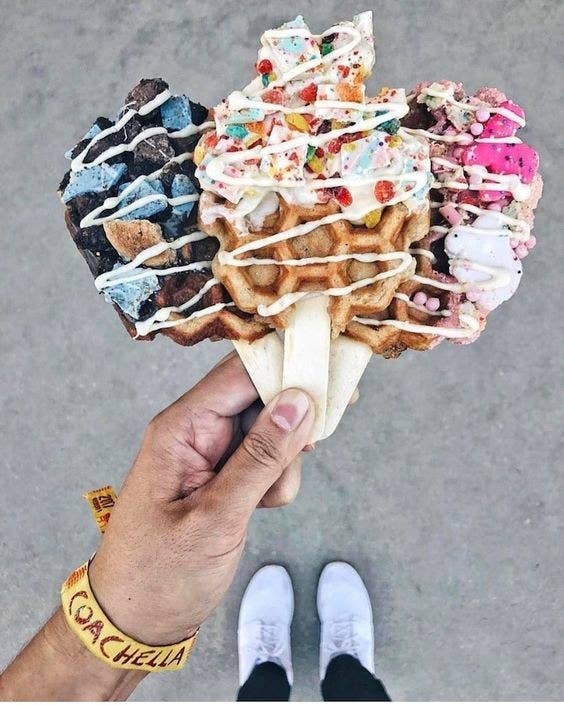 2. Numbers Cakes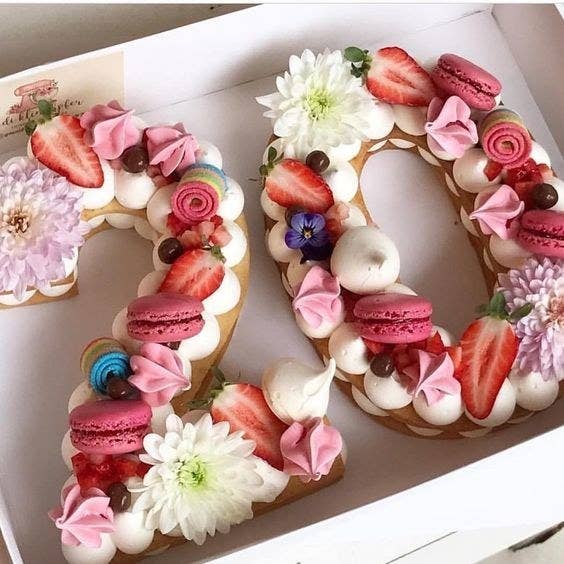 3. French Macaron Ice Cream Sandwiches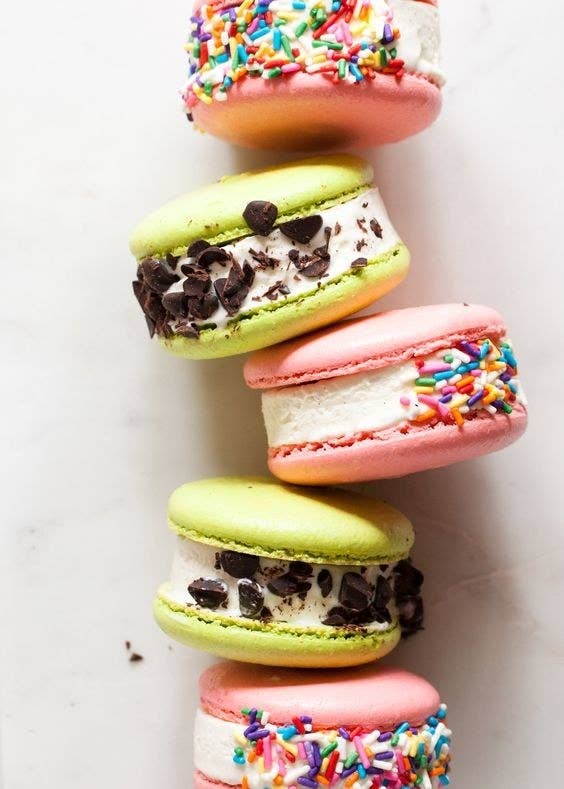 4. Cake Jars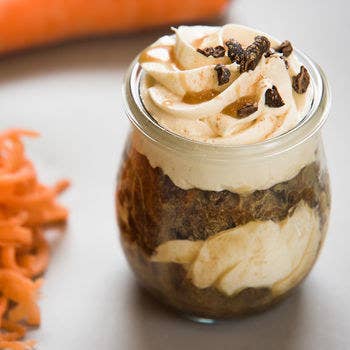 5. Cake Popsicles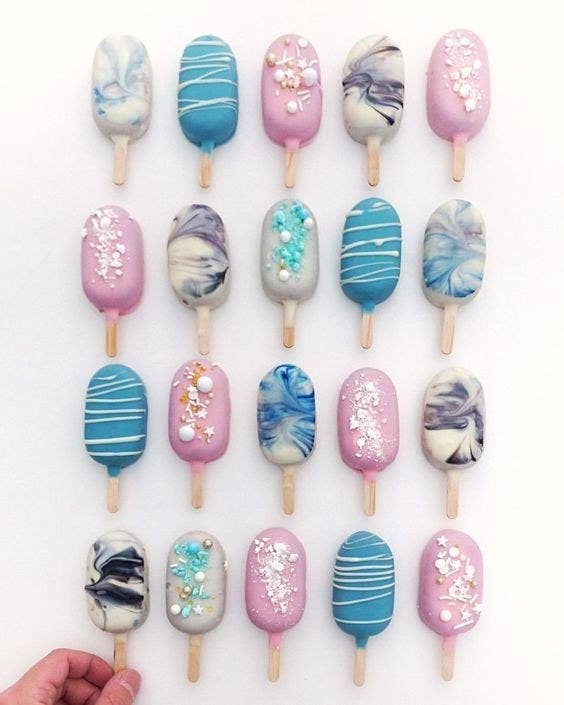 We would love to hear of any more delicious dessert trends you have discovered in 2018!